Asia Regional Finalists
One idea starts the journey. The twelve finalists from the Imagine Cup Asia Regional Semifinals brought their most original technology solutions forward and are now one step closer to winning the grand prize of USD100,000. Get to know the teams who will be pitching their ground-breaking projects in Sydney, Australia on 12 February: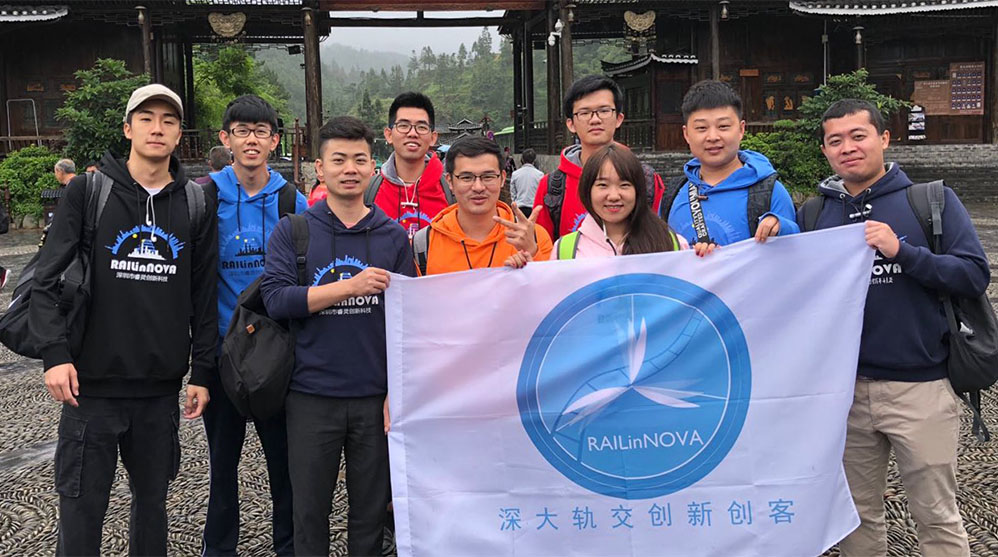 China
Rail Component Inspection Robot: Rail Component Inspection Robot (AI+IoT) operates through automatic positioning, and identifies various defects through multi-sensor fusion in order to realize the replacement of workers in a rail inspection project.
India
Spot – AR Based Product Filtering: Spot allows you to recognise packaged foods and check if it contains a certain ingredient or exhibits a certain character. If a tourist visits India, he is unaware of what he can eat because packets have information written in a foreign language.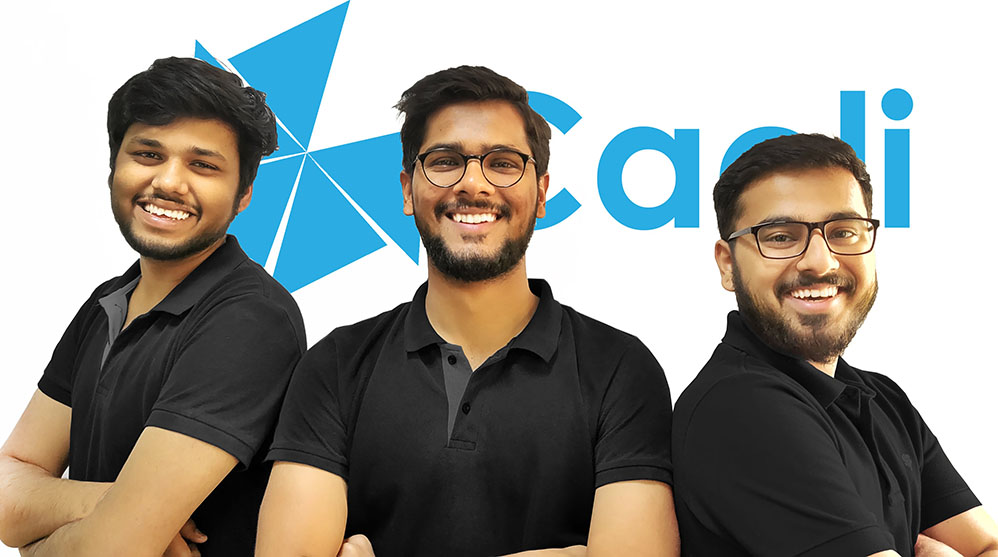 India
Caeli - Breathe Freely: Caeli is a smart automated Anti-Pollution and Drug delivery mask specifically designed for Asthmatic and Chronic Respiratory Patients. Caeli implements breakthrough features to improve the quality of life for respiratory patients living in polluted areas.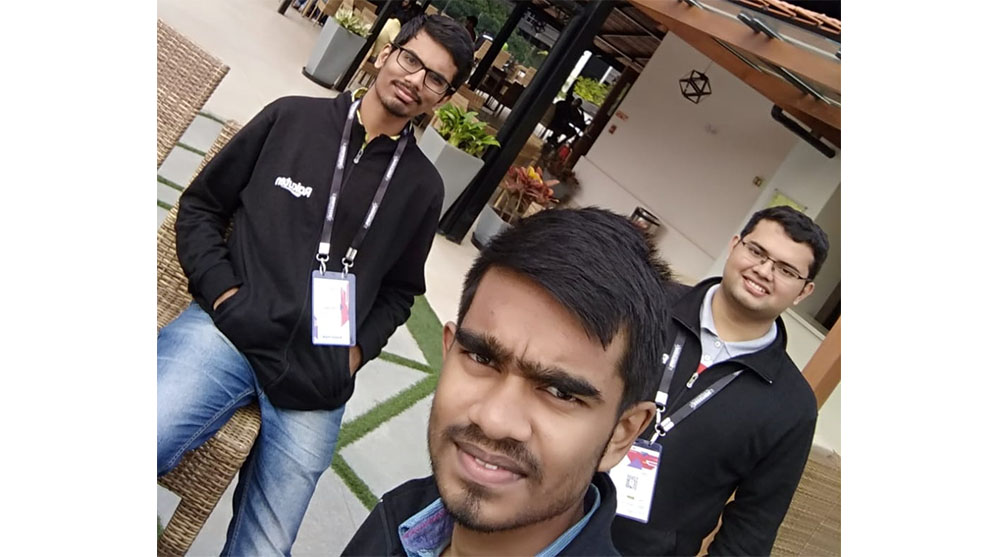 India
RVSAFE: Disasters often strike, when we are least prepared to face them. They leave behind a trail of destruction, adversely affecting human life, and property. The loss caused by disasters can be significantly reduced with better communication and proper management. Keeping this in mind, we designed RVSAFE, a one stop solution for effectively handling any kind of disasters (natural or man-made).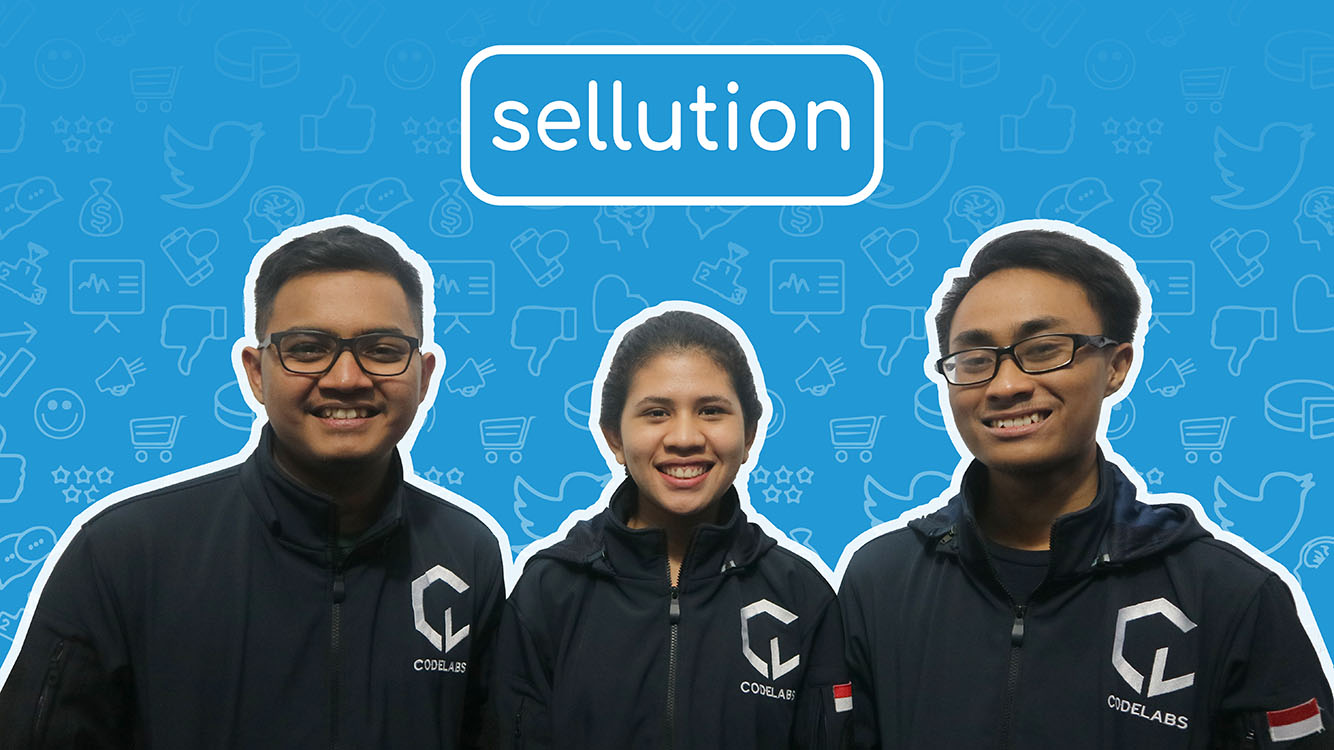 Indonesia
Sellution - social media: Sellution is a software as a service (SaaS) to help SMEs to perform social media marketing, not just in an easy way, but is also effective and efficient. Sellution's main features are optimizing marketing content, help finding the right audience, and recommendations.
Korea
FishingPhishing: This is a phone application using Machine Learning to analyze call voices in real-time to detect scams and warn the users.
Malaysia
Smart Urban Farming with Automated Environmental Controlled System: SUFECS was developed to transform the farming experiences of urban farmer. With SUFECS, farmers can monitor and control the artificial environment to achieve the most suitable environment for crops.
New Zealand
LookUP: It is estimated one in five people in the world are dyslexic. However, most QnA platforms are completely text-based. LookUP is a medium in which the dyslexic and non-dyslexic communities can effectively collaborate and learn from one another.
Philippines
Aqua Check - Water Contamination Mobile Application: Aqua Check utilizes Microsoft Azure's Custom Vision to empower anyone to analyze for contamination by taking a photo of a water sample through a microscope. Using Azure Web and Azure Maps, we are able to map the contamination locations.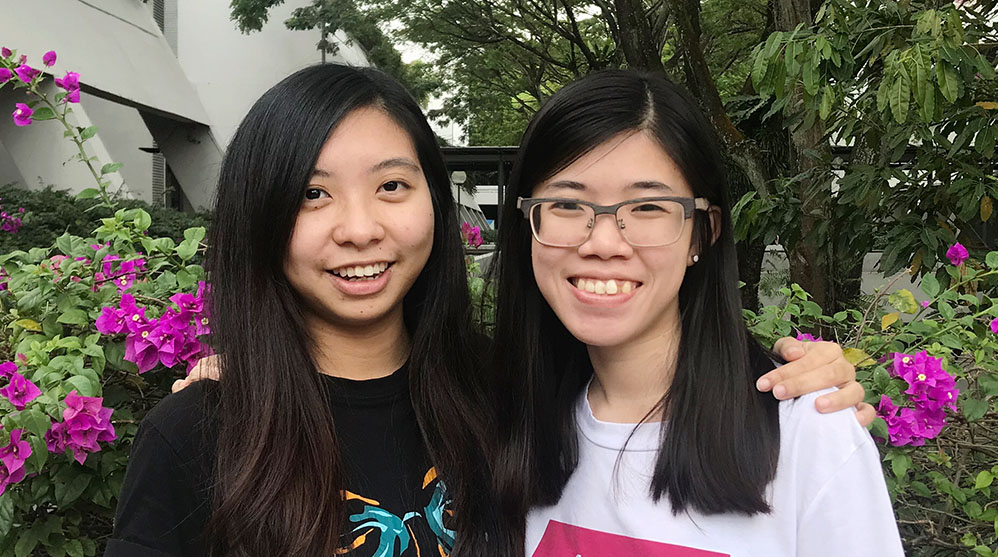 Singapore
Mobile Augmented Reality Navigation Application for Wheelchair Users: This project aims to develop a mobile application, InclusiveAR, to assist wheelchair users in travelling. InclusiveAR will map out wheelchair-accessible routes and provide visual guidance to direct wheelchair users to their destinations using AR.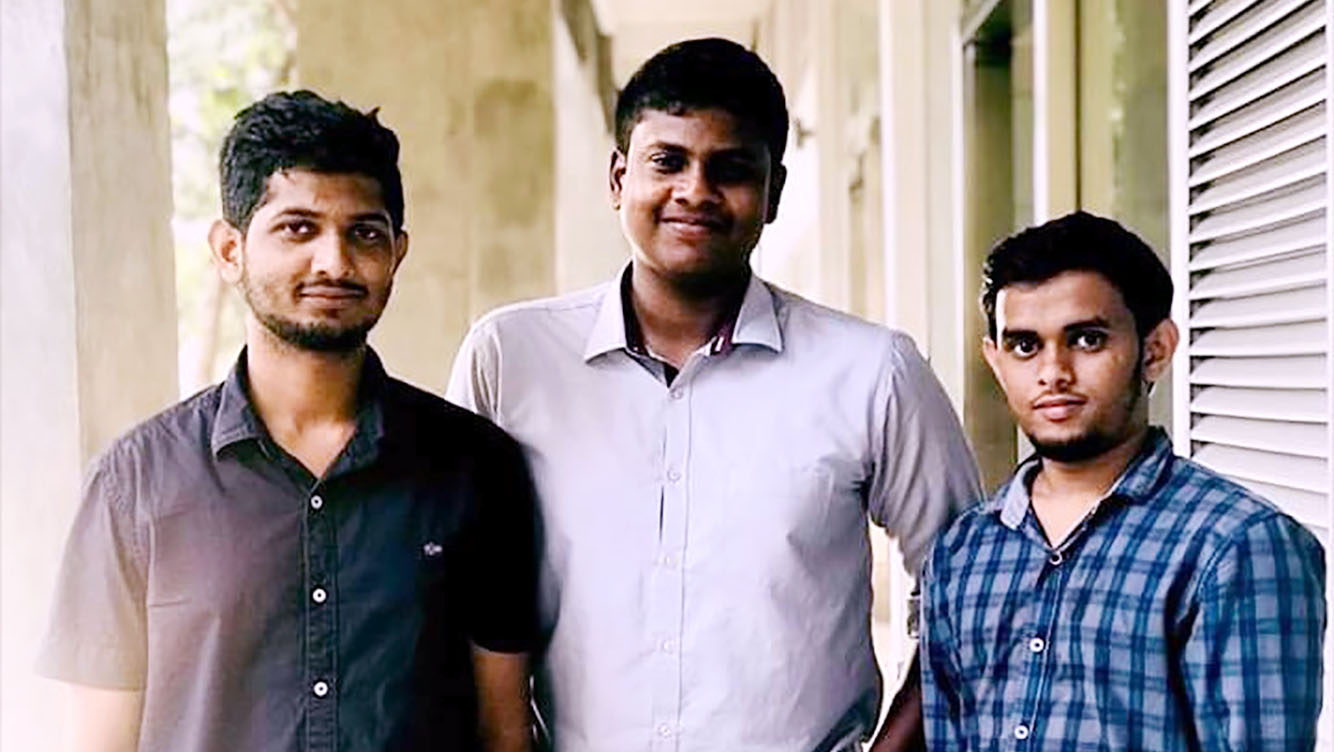 Sri Lanka
Mind Probe: Our project aims to help people with disabilities like ALS, DMD, etc. which impair their ability to communicate. We tap into their brain waves and use that to predict the number they are thinking and use that information to interface with a smartphone.
Thailand
Maker Playground: Maker Playground is a next-generation IDE for IoT project development from developing device firmware, generating circuit diagram, programing your device, and designing an IoT dashboard all in one software.
Follow the Action
Follow Microsoft Imagine on social for competition updates and the latest tools and offerings for student developers:
Regional Final Prizes
The twelve Asia Regional Finalist teams will travel to Sydney, Australia and compete for the following prizes:
First place: USD15,000 and a spot in the World Championship
Second place: USD5,000
Third place: USD1,000
World Championship Prizing
First place teams from the Regional Final will advance to the World Championship and compete for the grand prize of USD100,000 + Azure Grant.
Important Dates
10 January
Regional Finalists selected
12 February
Regional Final in Sydney, Australia
6 May
World Championship in Seattle, USA
Judges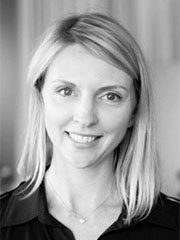 Rachel Bondi
Marketing & Operations Director Microsoft Australia
As the Marketing and Operations Director, Rachel Bondi is responsible for the development and execution of marketing strategies across the full range of Microsoft's products and services in Australia. She also leads the business operations for the local subsidiary including long-term planning initiatives.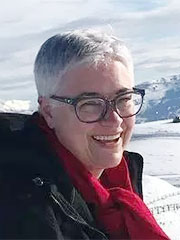 Kate Carruthers
Chief Data Officer at UNSW, Author and founder of IoT MAus
Kate Carruthers is Chief Data & Insights Officer for UNSW Sydney, and is also an Adjunct Senior Lecturer in the School of Computer Science & Engineering. She is co-founder of several startups, including IoTM, and currently advises a number of startups.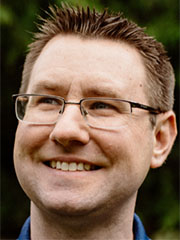 Justin Garrett
Director in Academic Ecosystems at Microsoft
Justin Garrett is Director in Academic Ecosystems at Microsoft. Justin and his team work closely with university faculty, product engineers, and Cloud Advocates to create engaging learning experiences for student developers. In his spare time, he enjoys coaching his son's soccer team, volunteering at an animal shelter with his daughter, and is an avid Pacific Northwest skier-mountaineer.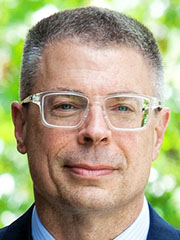 Mark Pesce
Author, Inventor & Futurist
Mark Pesce is a leading futurist, author, entrepreneur, and innovator. He has been at the forefront of the digital revolution for thirty-five years and is a sought-after keynote speaker for major conferences and leadership gatherings.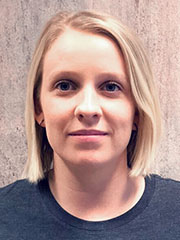 Emily Rich
Managing Director for Aus/NZ Microsoft for Startups
Emily co-founded Jemsoft an AI company, which was then acquired in 2017. Emily went on to co-found M8 Ventures, a venture capital fund, whose concentration is working alongside founders to build out robust commercialization and sustained growth strategies. Emily has joined Microsoft as Managing Director of Startups for ANZ where she is committed to building out startup initiatives for this region for both startups and scaleups.
Watch the 2018 World Championship
Get inspiration from the 2018 competition and see what the Asia Regional Final winner will experience as they compete for the 2019 Imagine Cup.