One idea starts the journey. Your innovation could change the future of technology and be at the forefront of life-changing solutions. Register today for the Imagine Cup, Microsoft's global competition for student developers, and you could win USD100,000.
Americas Regional Finalists announcement
The winners of the Americas Regional Semifinals will be announced on April 1, 2019.
Regional Final Prizes
The teams that advance to the Regional Final will win a trip to the Americas Regional Final event in Seattle, Washington in May and compete for the following:
First place: USD15,000 and a spot in the World Championship
Second place: USD5,000
Third place: USD1,000
World Championship Prizing
1st place teams from the Regional Finals will advance to the World Championship (date and location to be announced) and compete for the grand prize of USD100,000 + Azure Grant.
Team Participation
You're encouraged to submit an original application/solution that you and your team of up to three (3) have built (either on your own time, through your coursework, as a participant in a student hackathon, etc.). For your submission to qualify for the 2019 Imagine Cup, your application must utilize Microsoft Azure. For more details, see the Contest Rules.
| | |
| --- | --- |
| | Create your team (1 to 3 people) |
| | Develop an innovative technical project that utilizes Microsoft Azure (See examples from last year's Imagine Cup) |
| | Finalize and submit your team entry before 09:59:59 GMT+0 on Sunday, March 10, 2019 for your chance to participate in the worldwide finals |
Eligibility & Judging Criteria
Countries eligible in this region
Americas: North America, Central America, South America, & Caribbean
Timeline
Online Regional Semifinal

Regional Finalists Selected

Regional Final

Seattle, Washington

World Championship

Location TBD
Get inspired
Follow Microsoft Imagine on social to stay up to date with the latest tools and offerings for student developers:
Check out our winners from last year!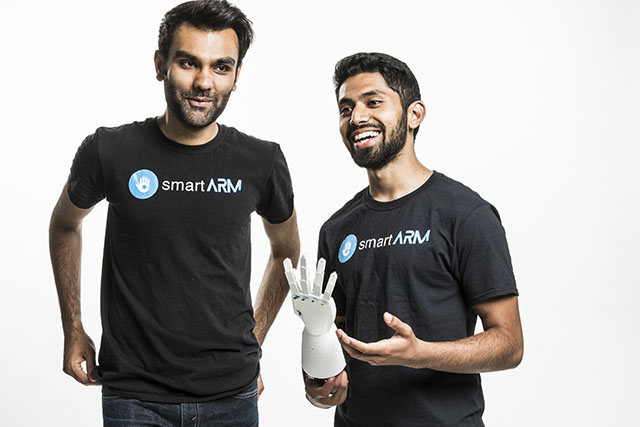 University of Ontario Institute of Technology, Canada
University of Toronto, Canada
smartARM is a robotic hand prosthetic, created using Microsoft Azure Computer Vision, Machine Learning and Cloud Storage. The robotic hand uses a camera embedded in its palm to recognize objects and calculate the most appropriate grip for an object. Using Machine Learning, the more the model is used the more accurate it becomes.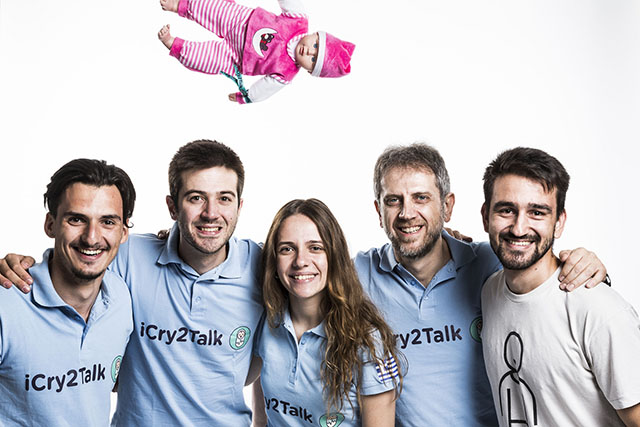 Aristotle University of Thessaloniki, Greece
iCry2Talk proposes a low-cost and non-invasive intelligent interface between the infant and the parent that translates in real time the baby's cry and associates it with a specific physiological and psychological state, depicting the result in a text, image and voice message.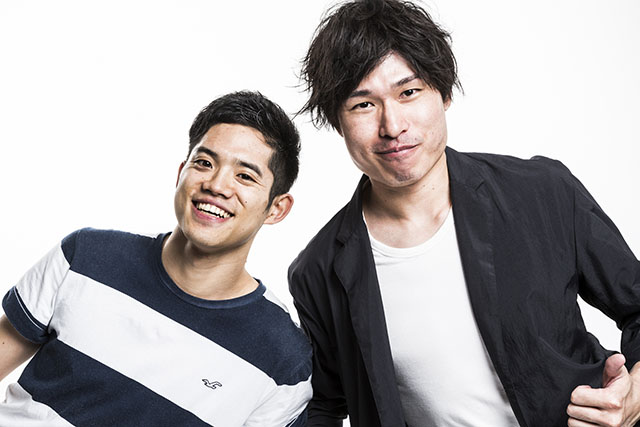 University of Tokyo, Japan
Mediated Ear is software for hearing-impaired individuals to focus on a specific speaker among a multitude of conversations. Mediated Ear can relay specific sounds in audio waveforms through deep learning.
Resources
Get Azure for Students
Claim $100 in Azure credit and 25+ services FREE so you can build your competitive skills.
Visit Microsoft Learn
Try out one of our free Azure learning paths to start creating your project.
Watch the 2018 World Championship
See what last year's competitors created and find inspiration for your innovation.